As part of our Company's efforts to be as inclusive as possible, in 2018 we began offering an unconscious bias training course to employees, starting in the U.S. The training aims to provide simple steps to better enable employees to recognize and mitigate unconscious bias, and it gives employees practical ways to be inclusive every day, including guidance on fostering open, productive conversations.
This training complements our other investments to create a welcoming workplace, and those combined efforts support our broader goal to increase our employees' feeling of inclusion at work. Beginning in 2016, we incorporated an Inclusion Index into our biannual employee survey to help measure the extent to which employees feel proud, accepted and valued at work. As of 2018, the result was approximately 76%. Our goal is to increase the Inclusion Index result to 80% by 2020.
We are also committed to generating greater awareness of the importance of an inclusive workplace and greater accountability from all leaders in creating and sustaining it. We are proud that our efforts to advance LGBTQ equality have been recognized by the Human Rights Campaign Foundation, and we are committed to continuing to build a diverse and inclusive workplace.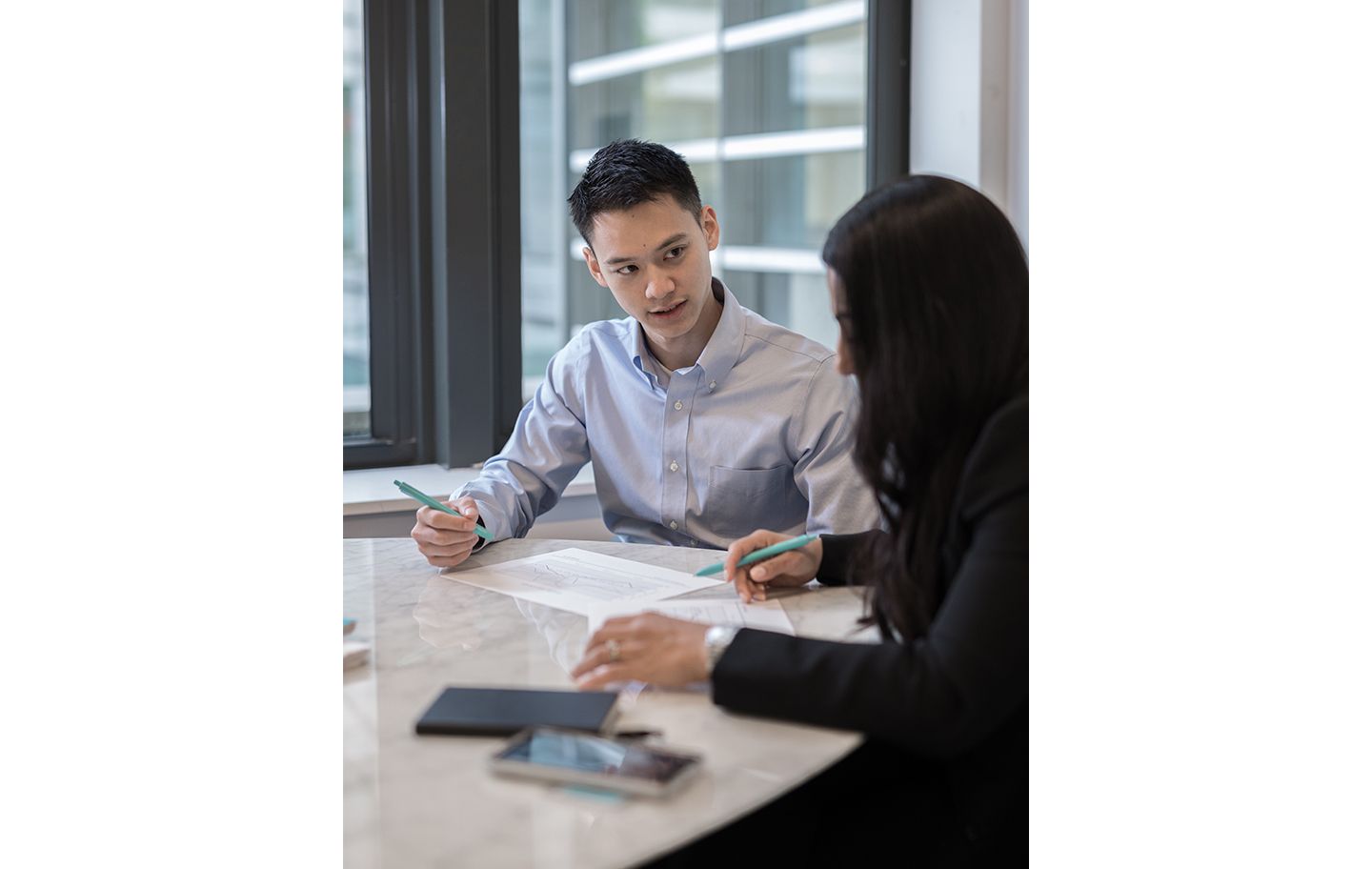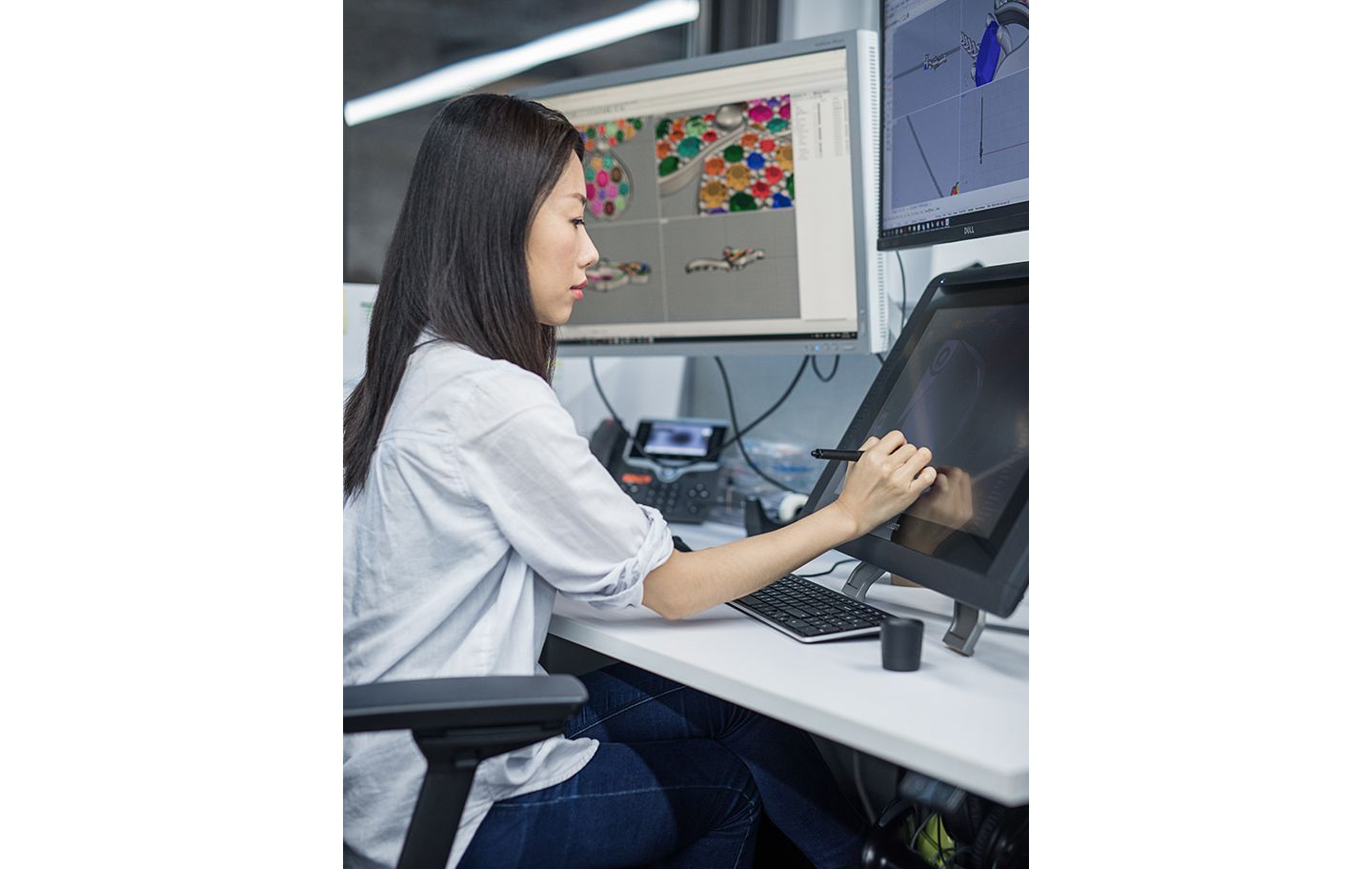 Women's Empowerment Principles
We have advanced our longstanding commitment to women at work through our culture, policies and programs at Tiffany. In 2017, we reinforced our commitment to women's rights, human rights and diversity and inclusion by signing on to the UN's Women's Empowerment Principles. Through supporting non-discrimination, promoting professional development for women and publicly reporting on progress to achieve gender equality, signatories of the Women's Empowerment Principles commit to prioritizing women in the workplace. Guided by these principles, Tiffany & Co. is committed to fostering gender equality, endeavoring to treat all women and men fairly at work and to support their health, safety and well-being.
Parental and Caregiver Leave Policy
In 2018, out of respect for the responsibilities that our employees of all genders have outside the workplace, our Company completed a global roll-out of a comprehensive new leave policy designed to give all employees greater flexibility. The policy includes 14 weeks of paid maternity leave and eight weeks of paid leave for non-birth parents. In addition to offering enhanced parental leave, the new policy includes two weeks of paid leave per year to care for ill family members, as well as a flexible workplace policy to accommodate greater work-life balance.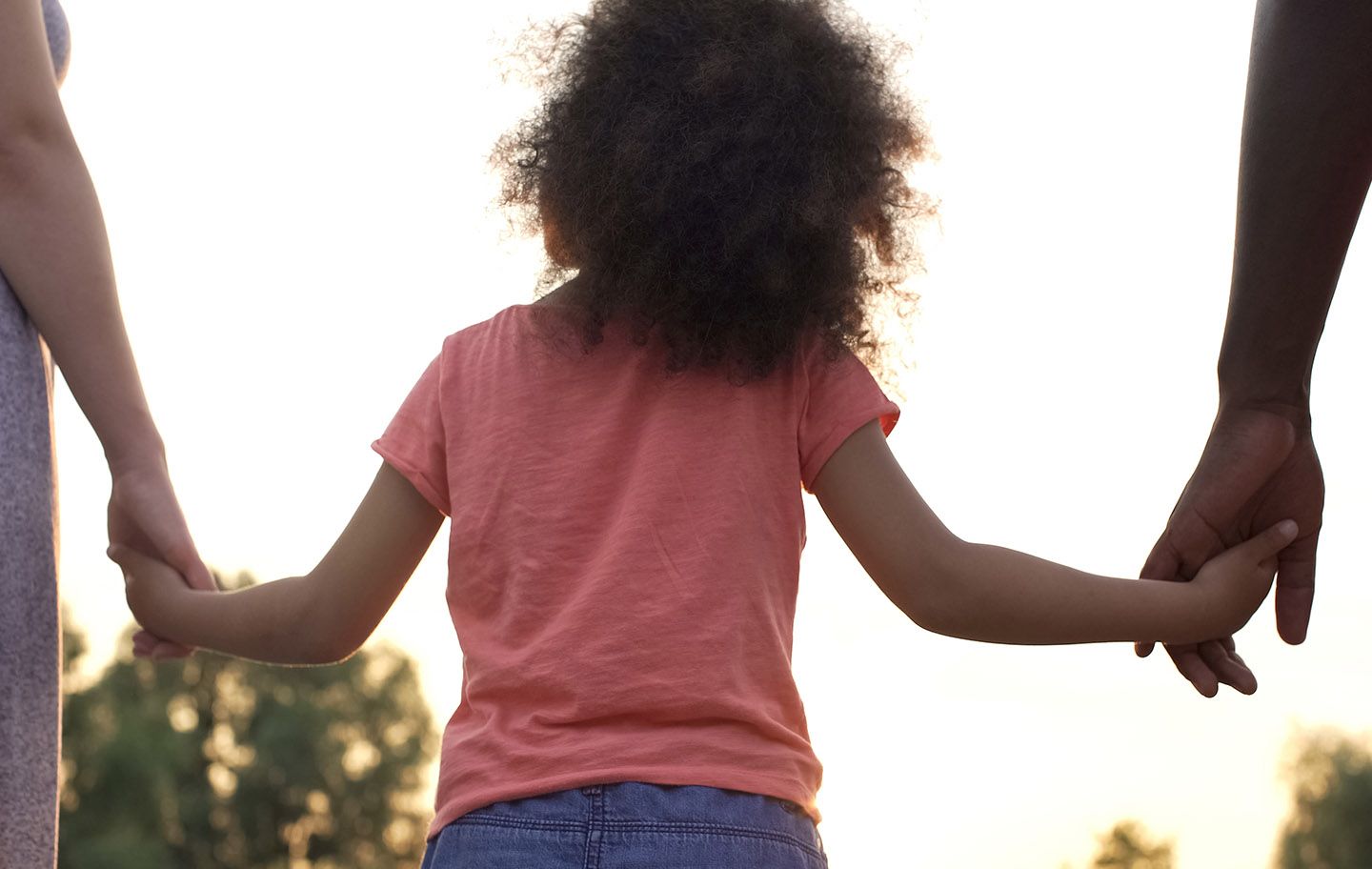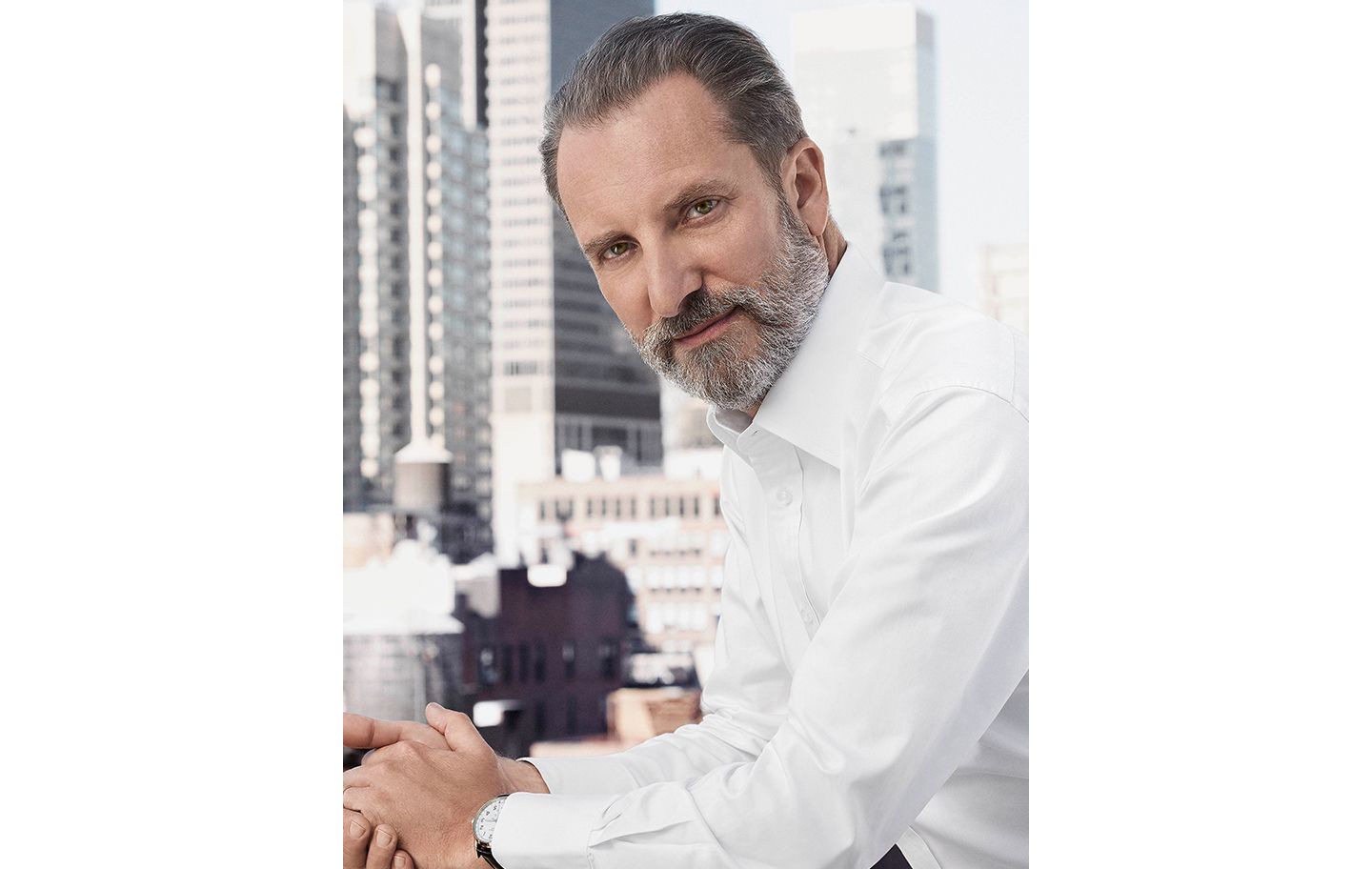 In 2018, our CEO Alessandro Bogliolo signed the CEO Action for Diversity & Inclusion™ pledge, a personal commitment to uphold four important principles: cultivate workplaces that support open dialogue on complex and sometimes difficult conversations about diversity and inclusion, implement and expand unconscious bias education, share progress with other organizations undertaking this journey and create strategic inclusion and diversity plans with our board of directors.