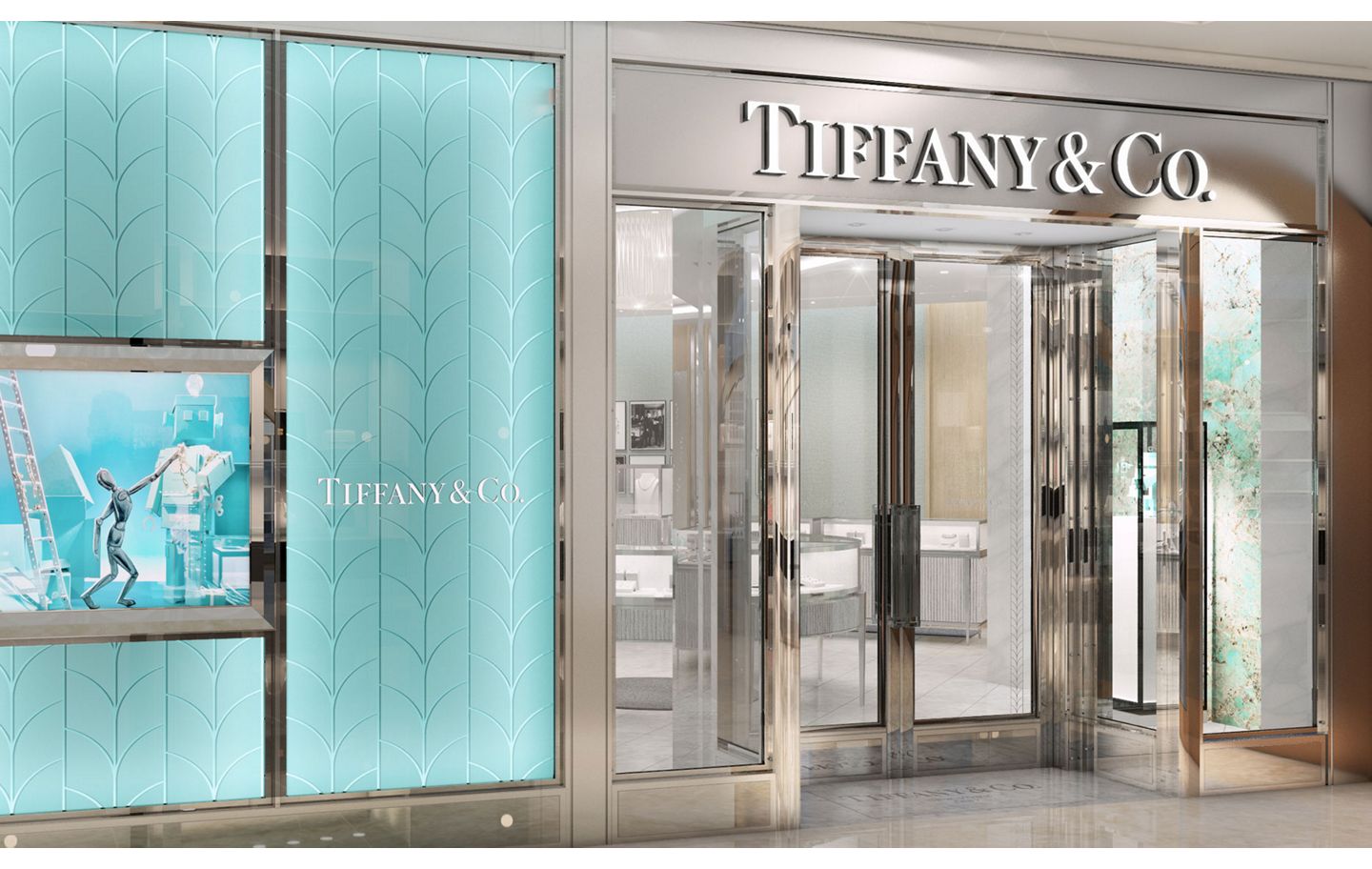 A New Tiffany
Discover a new luxury shopping experience like no other at the first Tiffany store in Vietnam.
The Tiffany Flagship Next Door
Tiffany & Co. is embarking on a transformation of its iconic New York flagship store at 727 Fifth Avenue. Until the reinvention is completed in Fall 2022, clients are invited to visit The Tiffany Flagship Next Door at 6 East 57th Street to discover interactive installations, a full assortment of Tiffany collections, exclusive products and our complete suite of services. 
About Tiffany & Co.
Since our founding in New York in 1837, superior craftsmanship has always set Tiffany apart. Today, Tiffany designs combine time-honored techniques with industry-leading innovation and sustainably sourced materials.
Frequently Asked Questions