Tiffany Soleste Oval Halo Engagement Ring with a Diamond Band in Platinum
Just as the sun's rays radiate outward, casting light in every direction, so too does the Tiffany Soleste engagement ring. With a scintillating halo of brilliant diamonds and a striking, masterfully cut oval center stone, light is gathered and mirrored throughout the design, resulting in an unrivaled display of brilliance.


At Tiffany, we ethically source our diamonds. Integrity and social responsibility are at the core of our sourcing practices.
Ring Size Guide
US Size
Inside circumference (mm)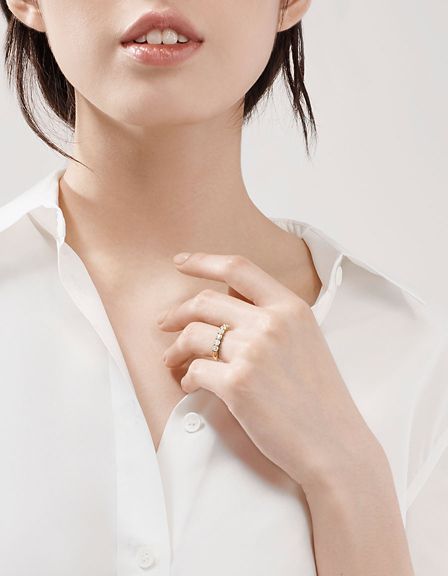 Bracelets
Wrist measurements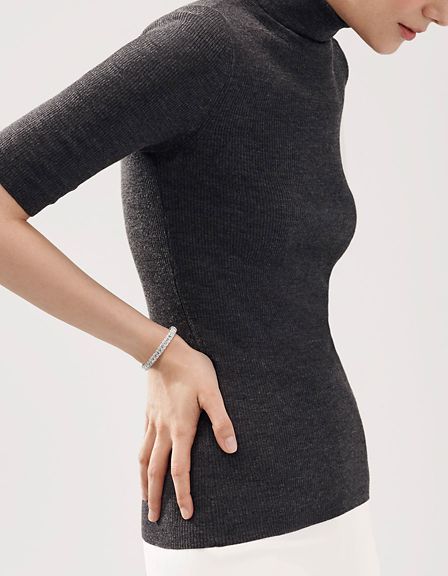 Find your fit
Necklaces vary by length and can be chosen to reflect personal preference or style.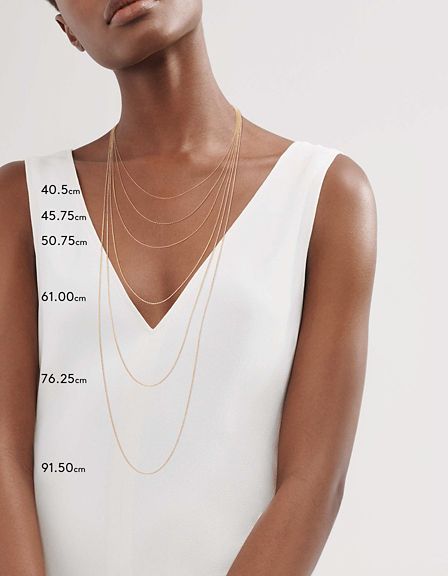 Drop a Hint
Let us tell someone special what you're wishing for.
Visit a Store
Find your nearest Tiffany to explore our extraordinary designs in person.
Find a Store
Get Help from a Diamond Expert
Tiffany Diamond Experts are on hand to help you find the perfect engagement ring.